The Walt Disney Company held its annual Disney Investor Day yesterday, a four hour spectacle complete with updates on upcoming projects and announcements of new endeavors. Here is everything Marvel-related from yesterday's event.
WandaVision – Launches January 15, 2021 on Disney+. New trailer shared.

Doctor Strange In The Multiverse of Madness – Elizabeth Olsen is currently filming. The "thrilling, scary, mind-bending adventure" connects to WandaVision and Spider-Man 3.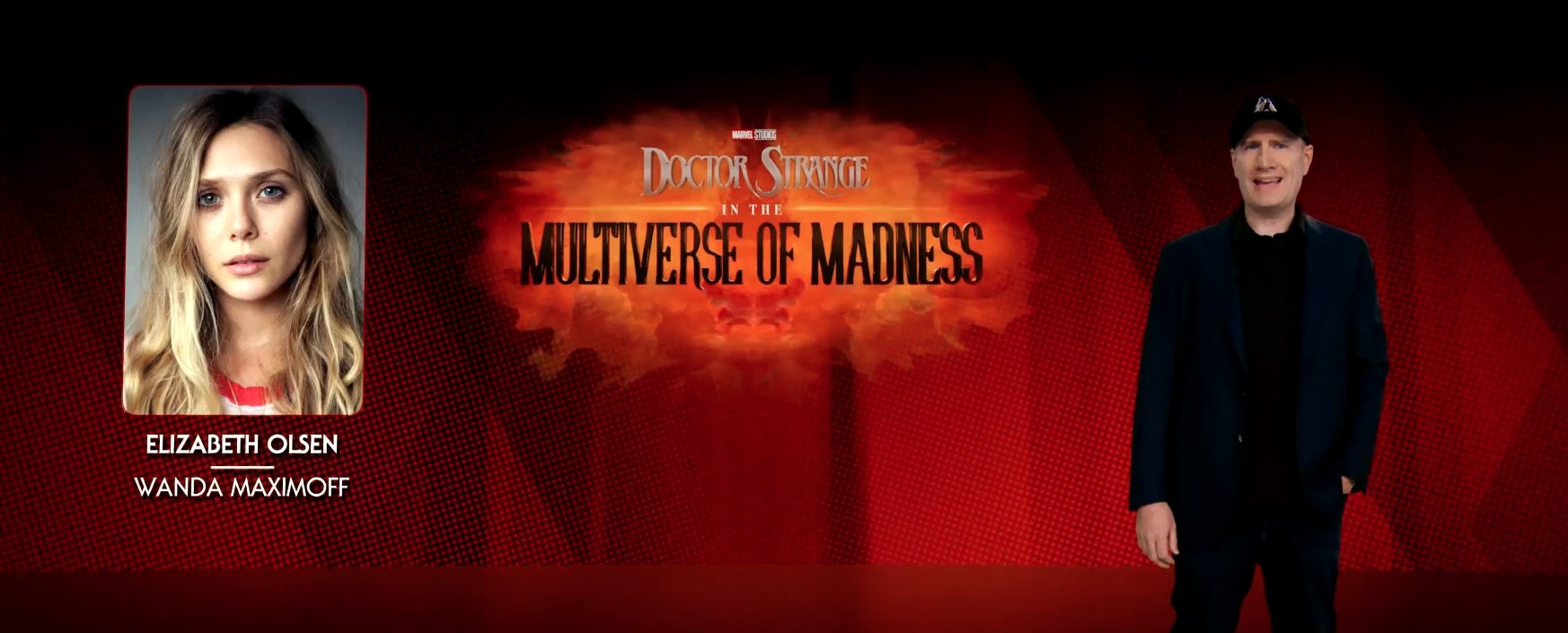 The Falcon and the Winter Soldier – Launches in March on Disney+. New trailer shared.

Black Widow will not be heading to Disney+, will still hit theaters in May.
Loki – The series is a crime thriller debuting in May on Disney+. First look shared (including a look at Owen Wilson's character). Time Variance Authority confirmed.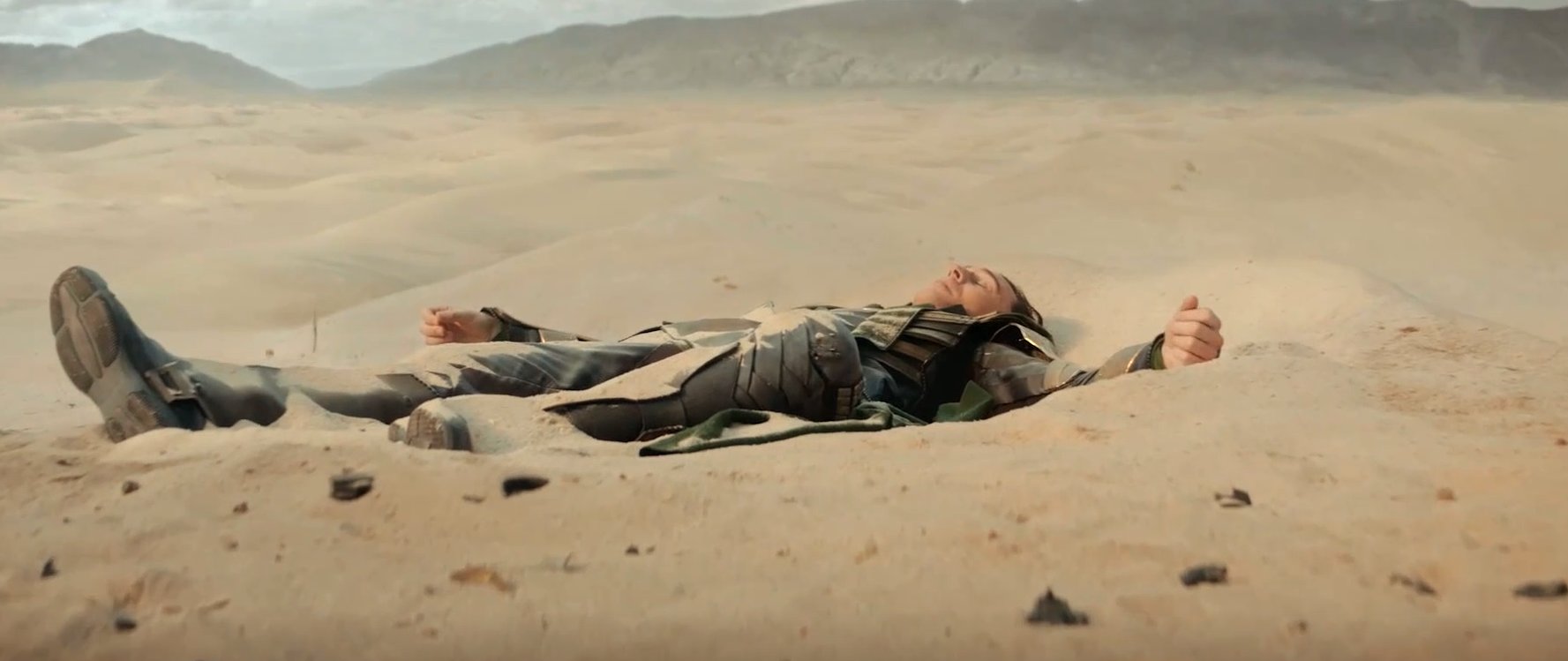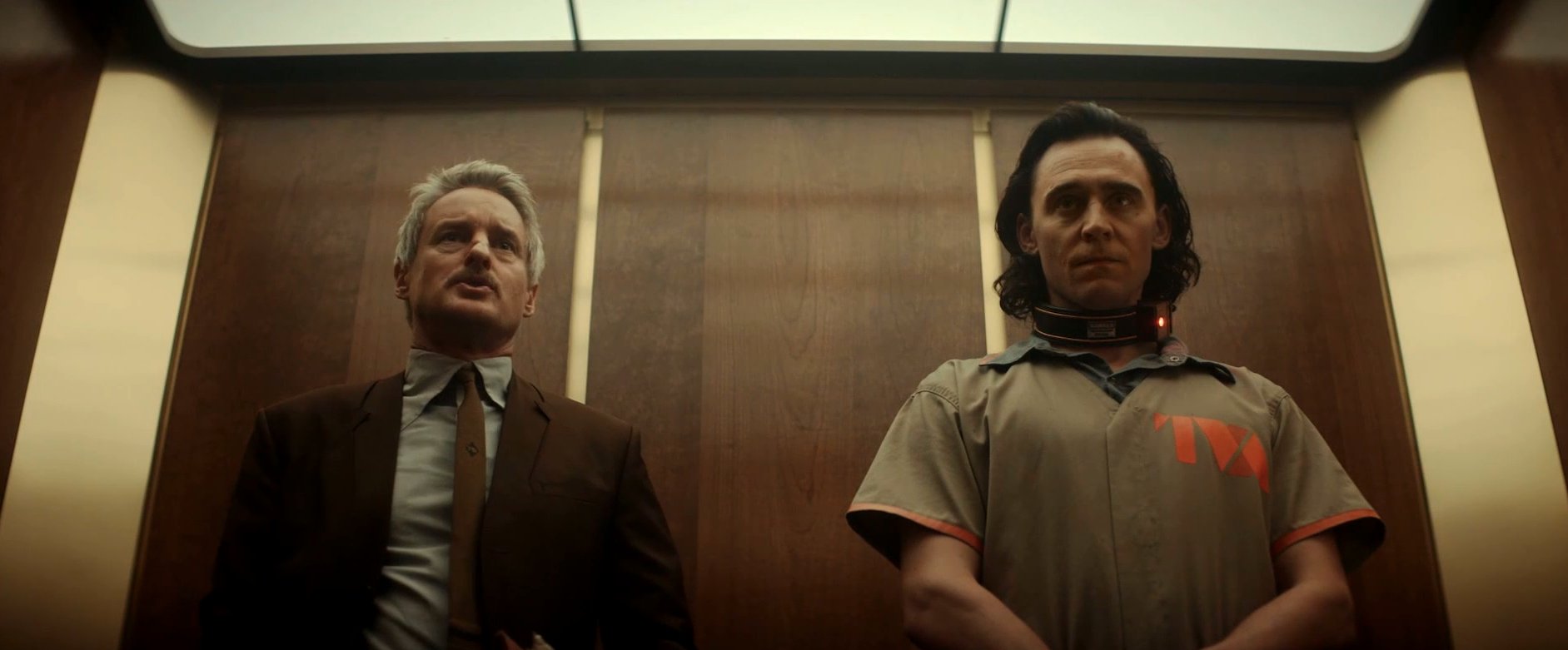 What If…? – The animated series hits Disney+ in the summer. First look shared.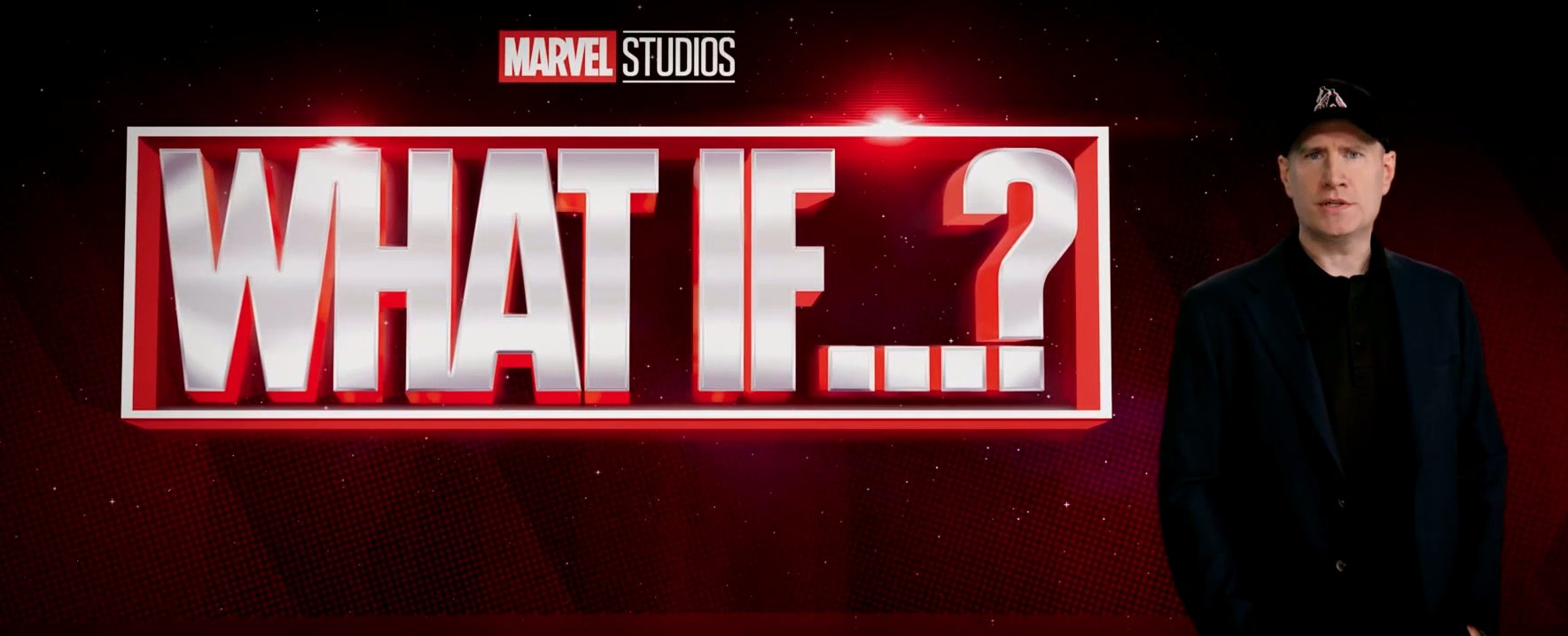 Shang-Chi and the Legend of the Ten Rings – Production has wrapped. The film releases in theaters July 9, 2021.

Ms. Marvel – The series is in production for Disney+, debuting in 2021. Sizzle reel shared.
Captain Marvel 2 – In the works from Nia DaCosta. Ms. Marvel will co-star. Teyonah Parris plays the grown up Monica Rambeau.

Hawkeye – Hailee Steinfeld confirmed as Kate Bishop. Disney+ series currently filming.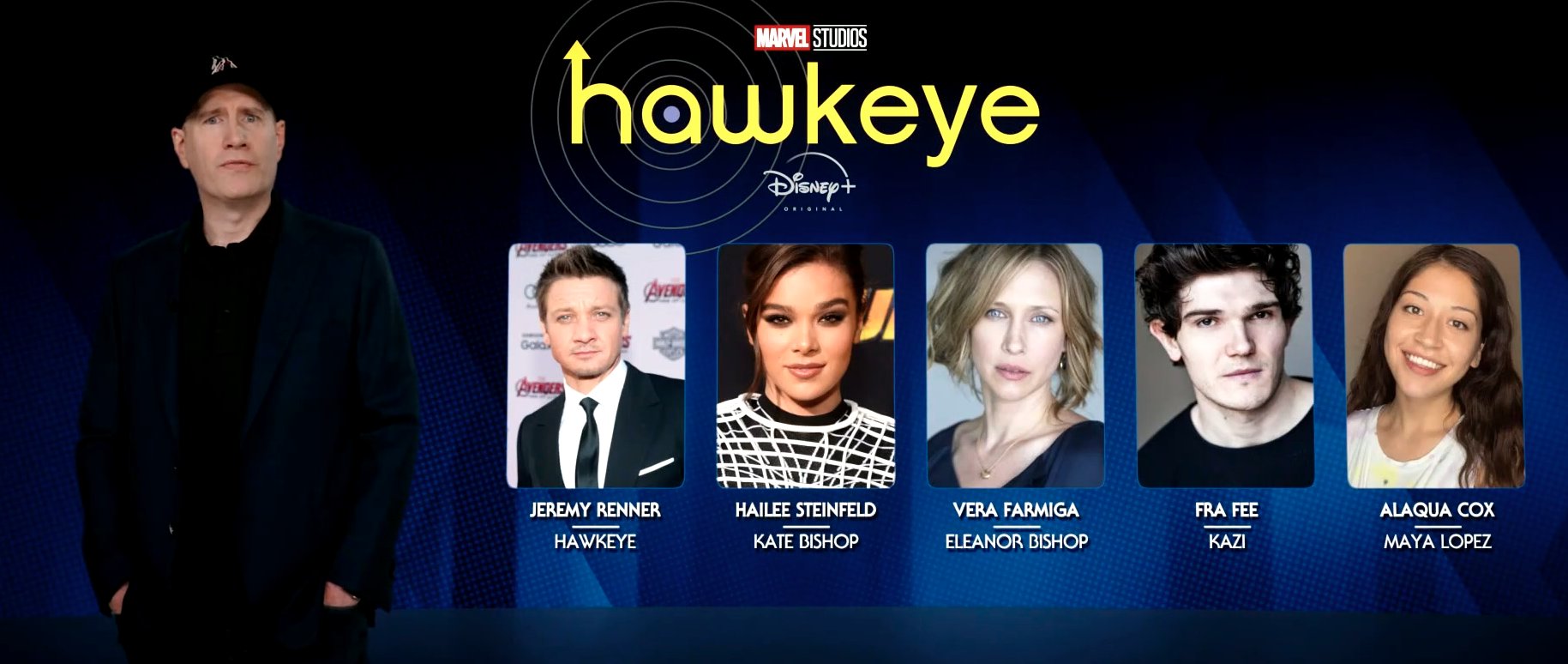 She-Hulk – Tatiana Maslany confirmed. Tim Roth returning as Abomination. Mark Ruffalo will appear as Hulk. Other known characters teased for the Disney+ series.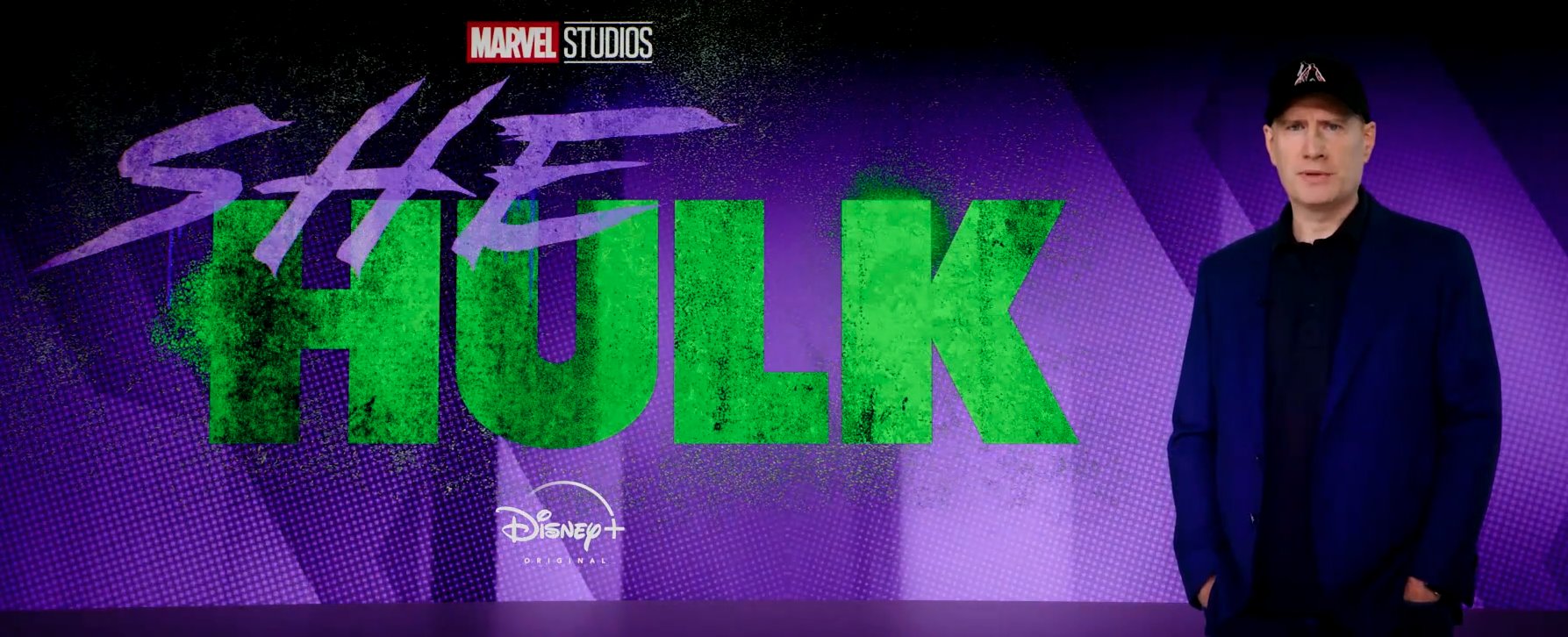 Moon Knight – The Disney+ series will be Indiana Jones-like and set upon an Egyptian backdrop.

Secret Invasion – The new Disney+ series will star Samuel L. Jackson (Nick Fury) and Ben Mendelsohn (Talos), dealing with a secret Skrull invasion.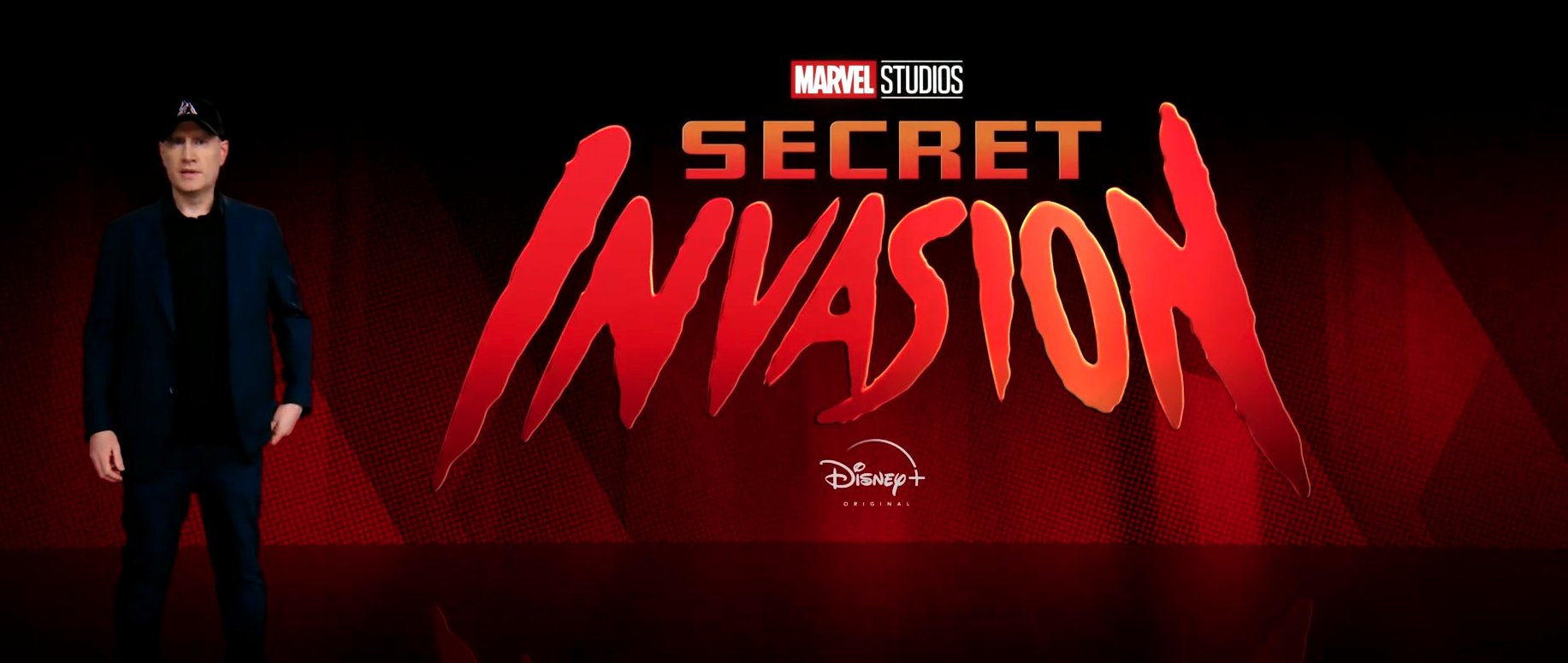 Armor Wars – Deals with the question "what happens when Tony Stark's armor falls into the wrong hands?" The Disney+ series will star Don Cheadle as War Machine.

The Guardians of the Galaxy Holiday Special – From James Gunn. The special will film alongside Guardians of the Galaxy 3 and release the holiday before the film's release on Disney+ (2023).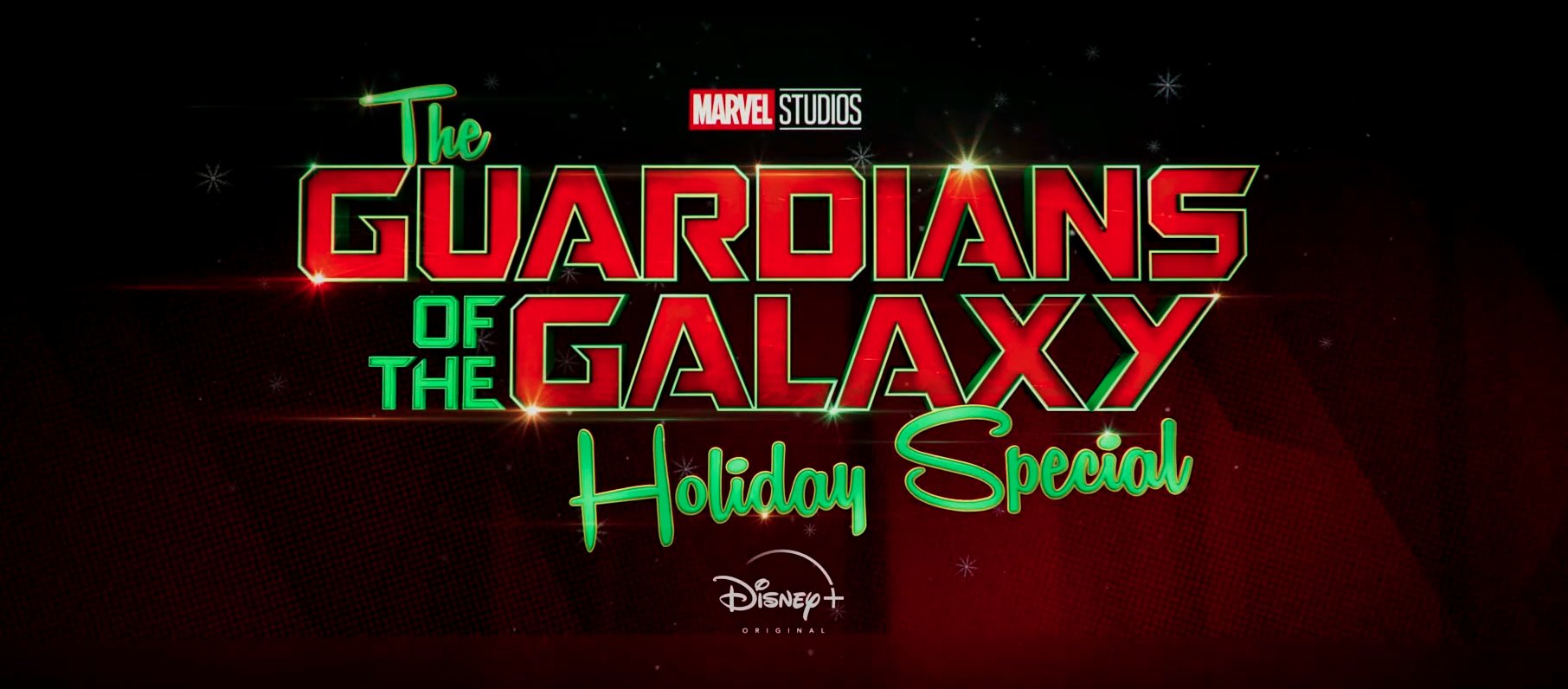 I Am Groot – Series of shorts featuring Groot on Disney+.
Thor Love and Thunder – Christian Bale confirmed to be playing the villain Gorr the God Butcher.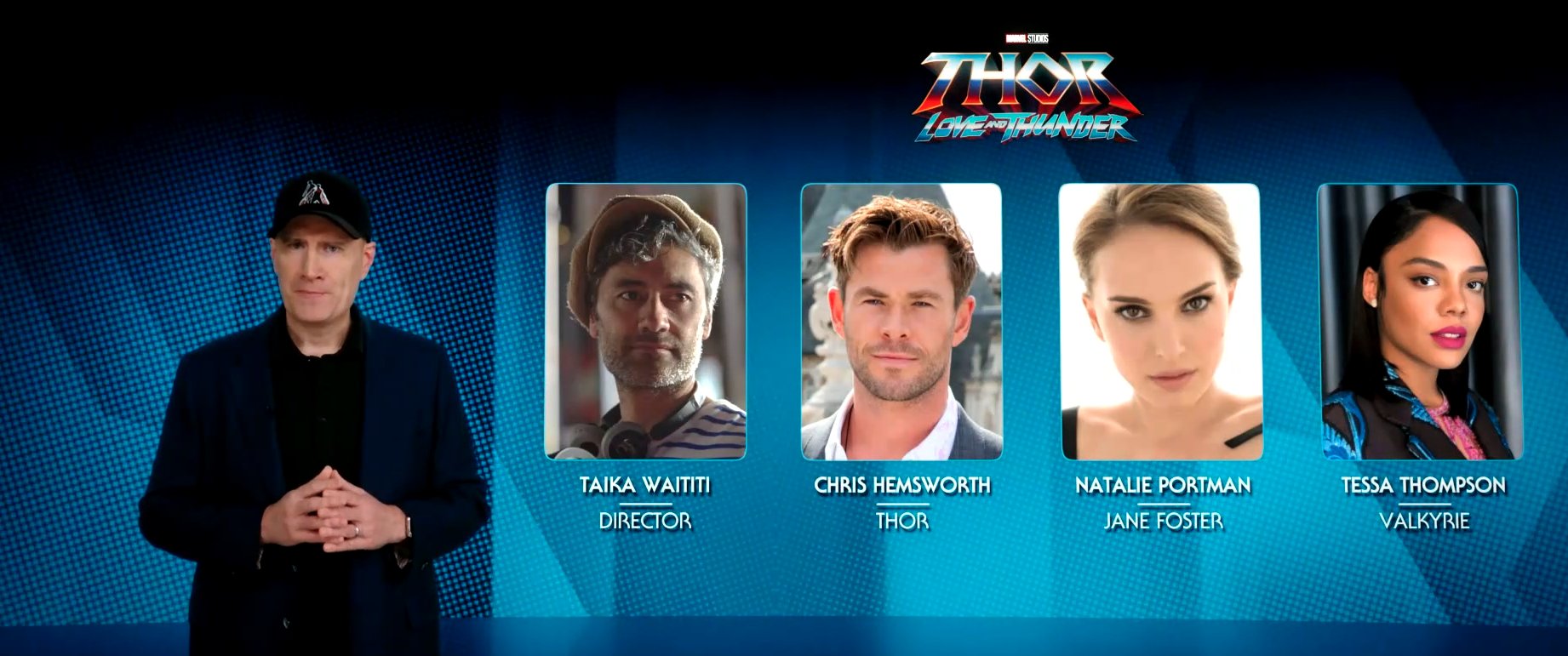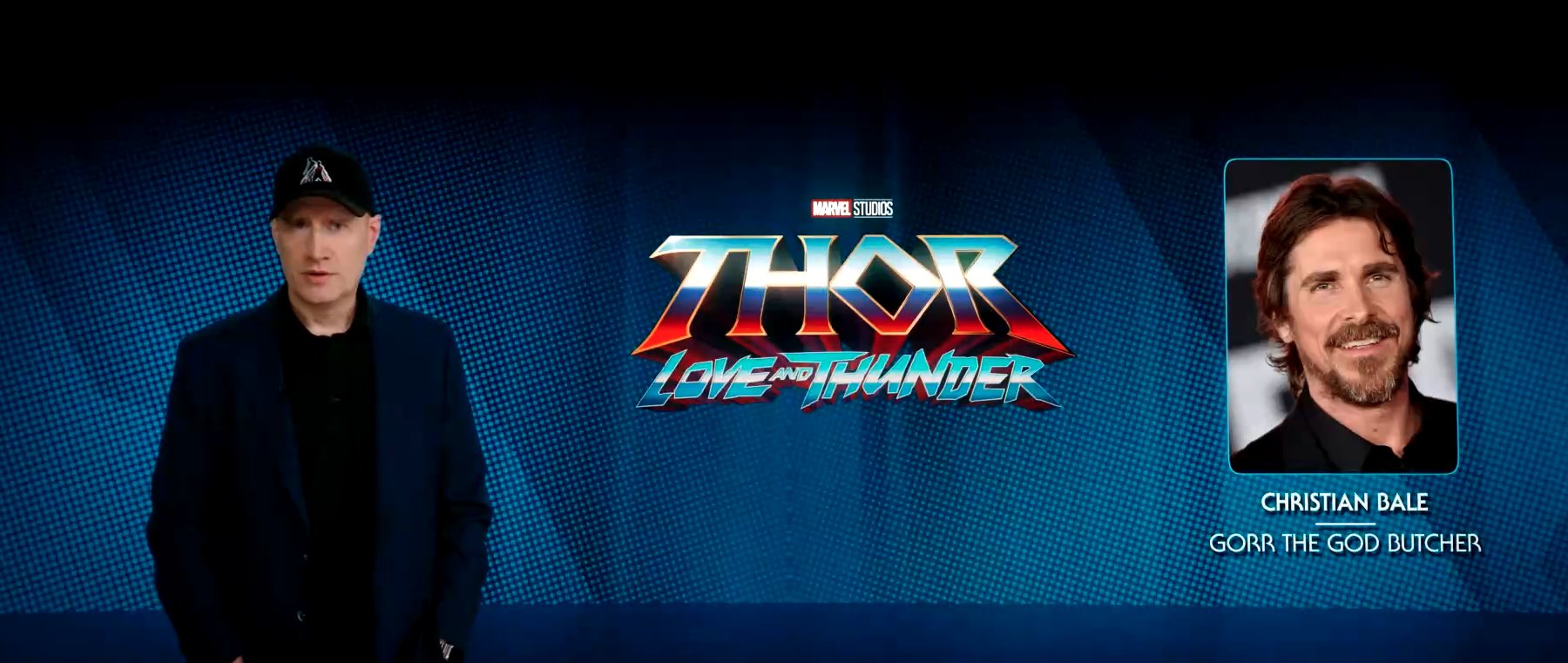 Ant-Man and the Wasp: Quantumania – Official title revealed. Michelle Pfeiffer returning.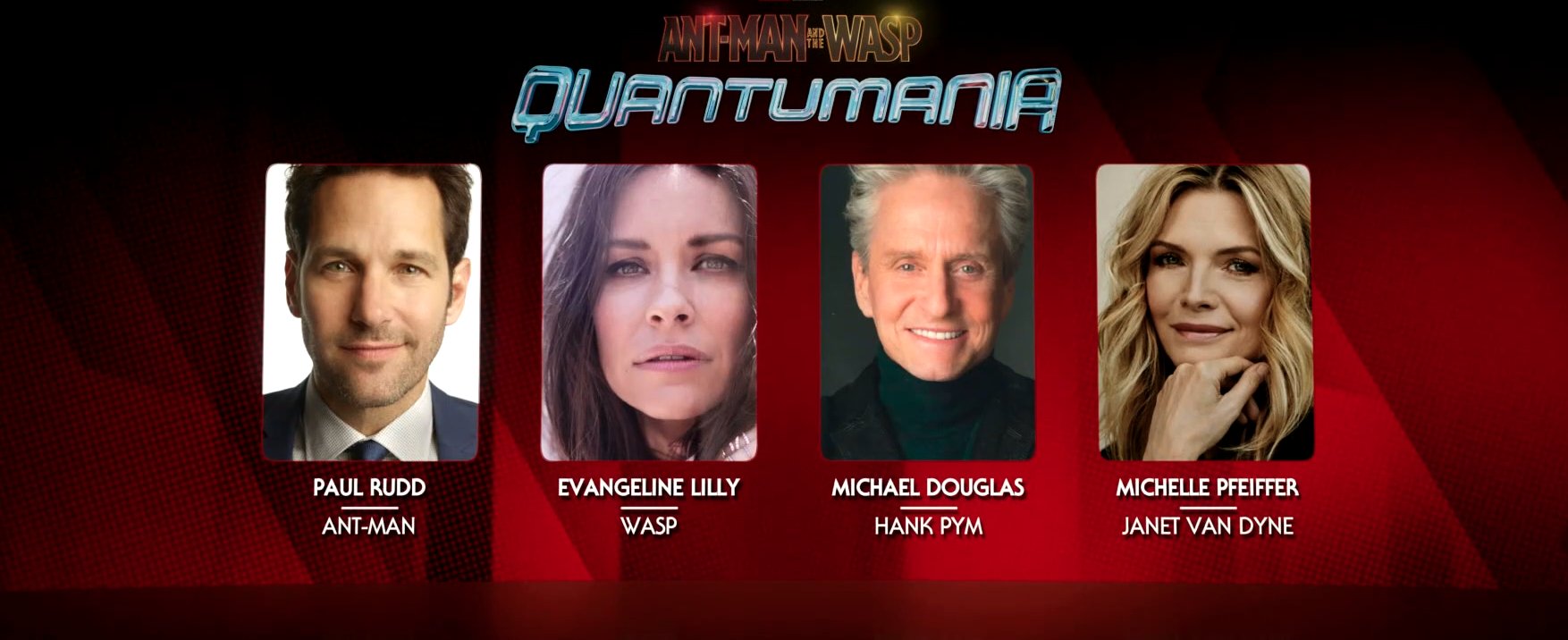 Black Panther II – The character of T'Challa will not be recast. Ryan Coogler returns for the sequel, currently in development.

Fantastic Four – Jon Watts (Spider-Man: Homecoming and Spider-Man: Far From Home) will direct the film, which is in early development.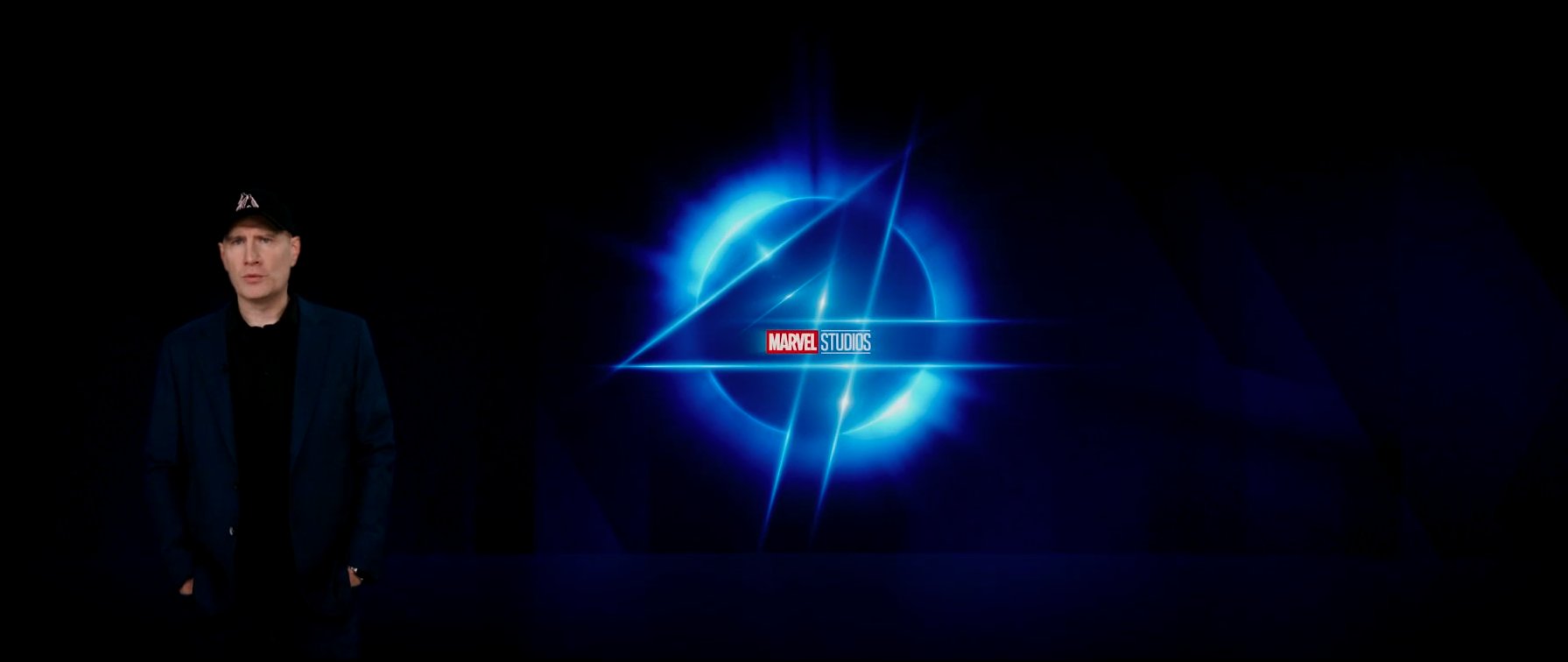 12/12 Update – Apparently I blacked out or something during the Marvel presentation and COMPLETELY missed the Ironheart series announcement. Dominique Thorne wills star as inventor Riri Williams and follow her development of an advanced suit in the vein of Iron Man, but better. Coming to Disney+.