The Walt Disney Company held its annual Disney Investor Day yesterday, a four hour spectacle complete with updates on upcoming projects and announcements of new endeavors. Here is all of the Disney+ Original news (and more) from yesterday's event.
The Mighty Ducks: Game Changers – A series starring original star Emilio Estevez and Laura Graham.

Turner & Hooch – A series based on the original film, starring Josh Peck.

Big Shot – A series from David E. Kelly and starring John Stamos, following a women's basketball team.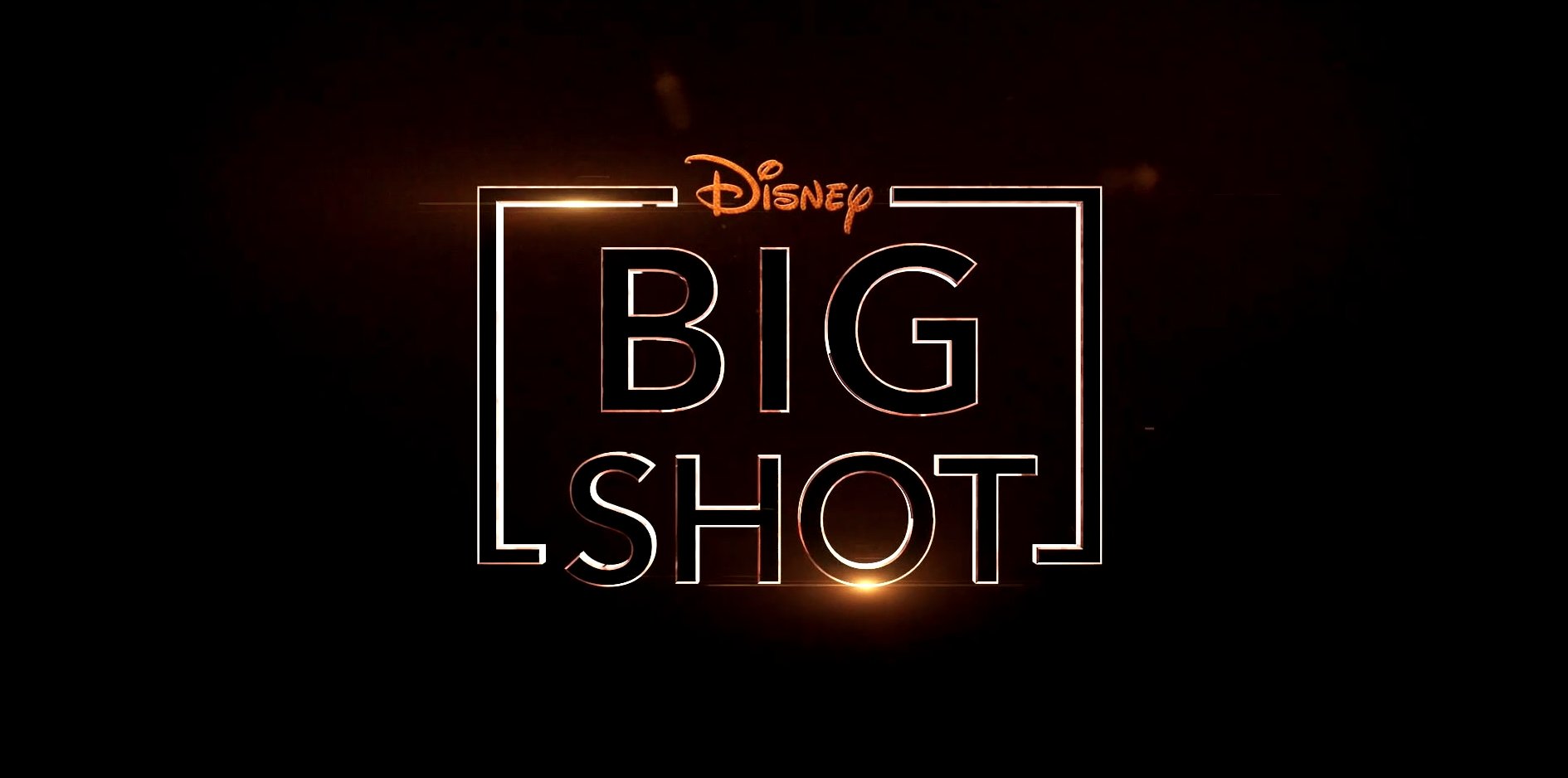 Beauty and the Beast: The Prequel Series – Luke Evans and Josh Gad return as Gaston and Lefou for the series featuring new Alan Menkin music.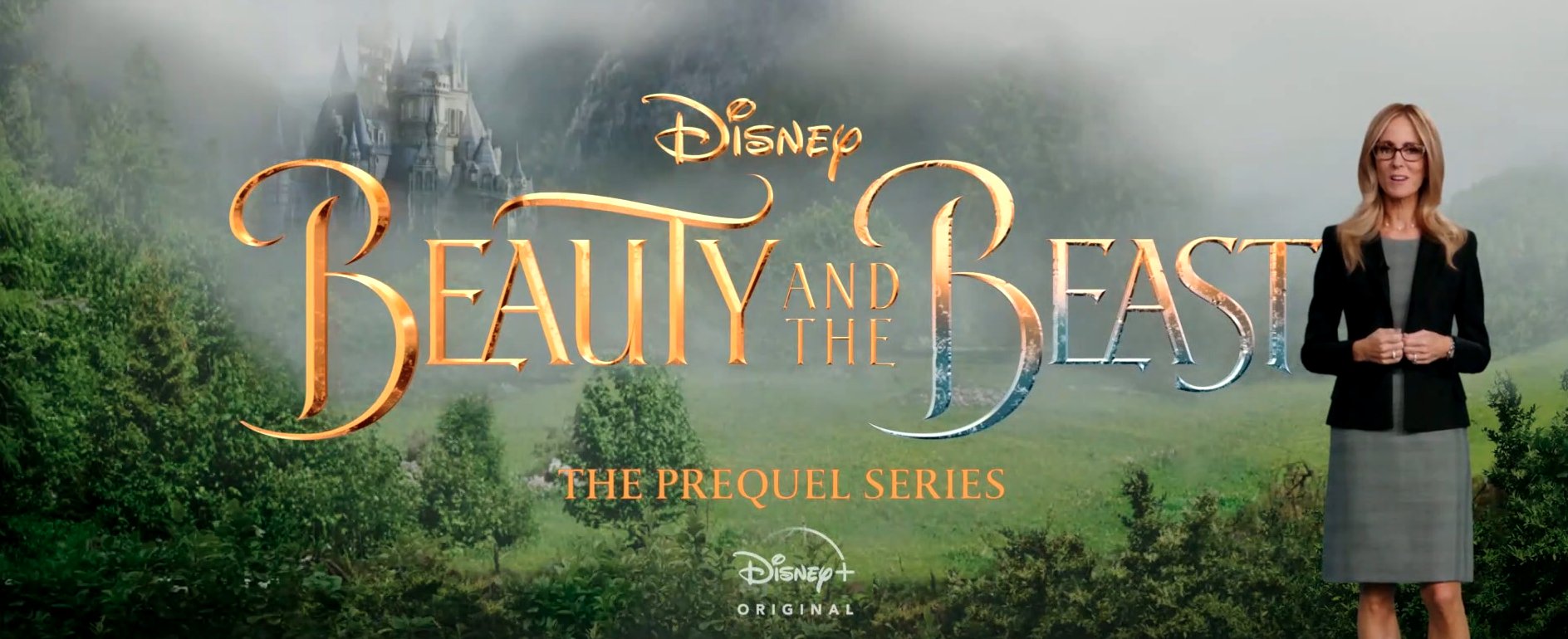 Swiss Family Robinson – A new series reimagining of the original story from Ron Moore and Jon Chu.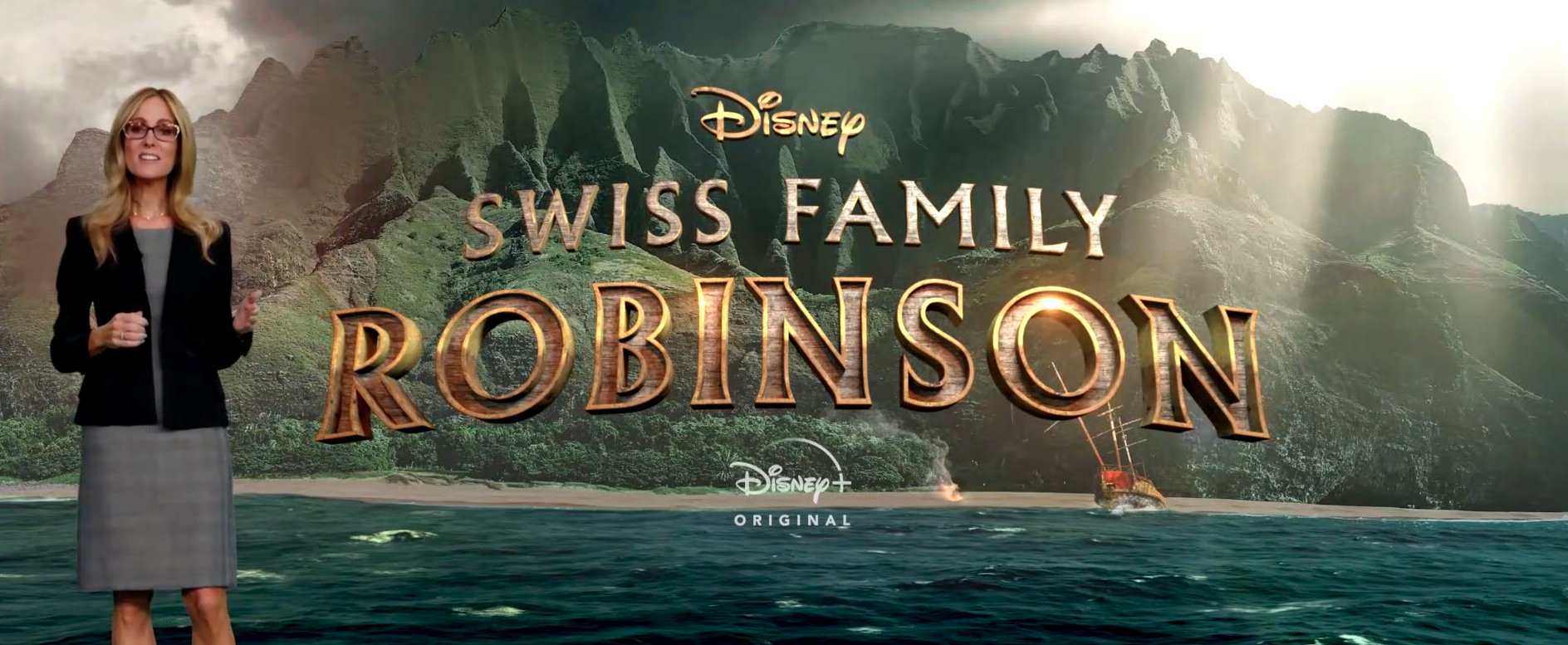 Percy Jackson and The Olympians – A new series based on the popular Rick Riordan books.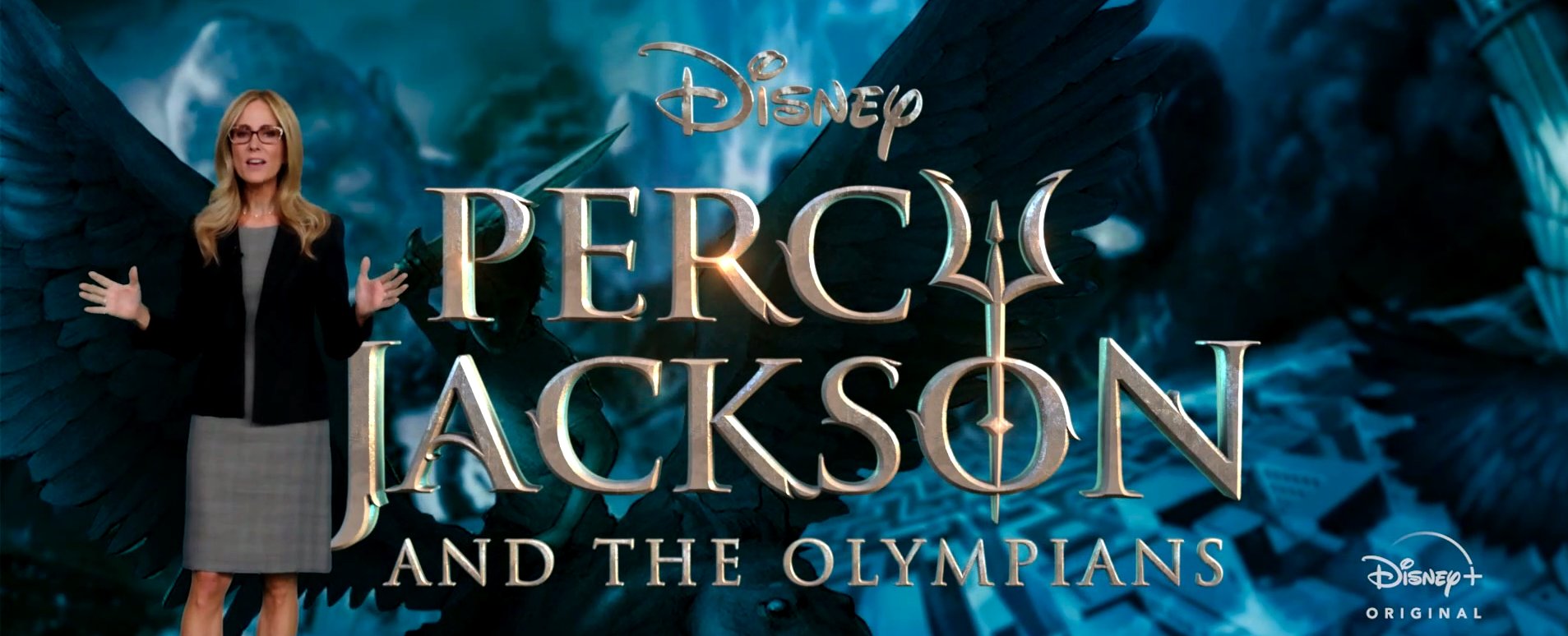 The Mysterious Benedict Society – A new series based on the book of the same name, starring Tony Hale (who plays twins) and Kristen Schaal.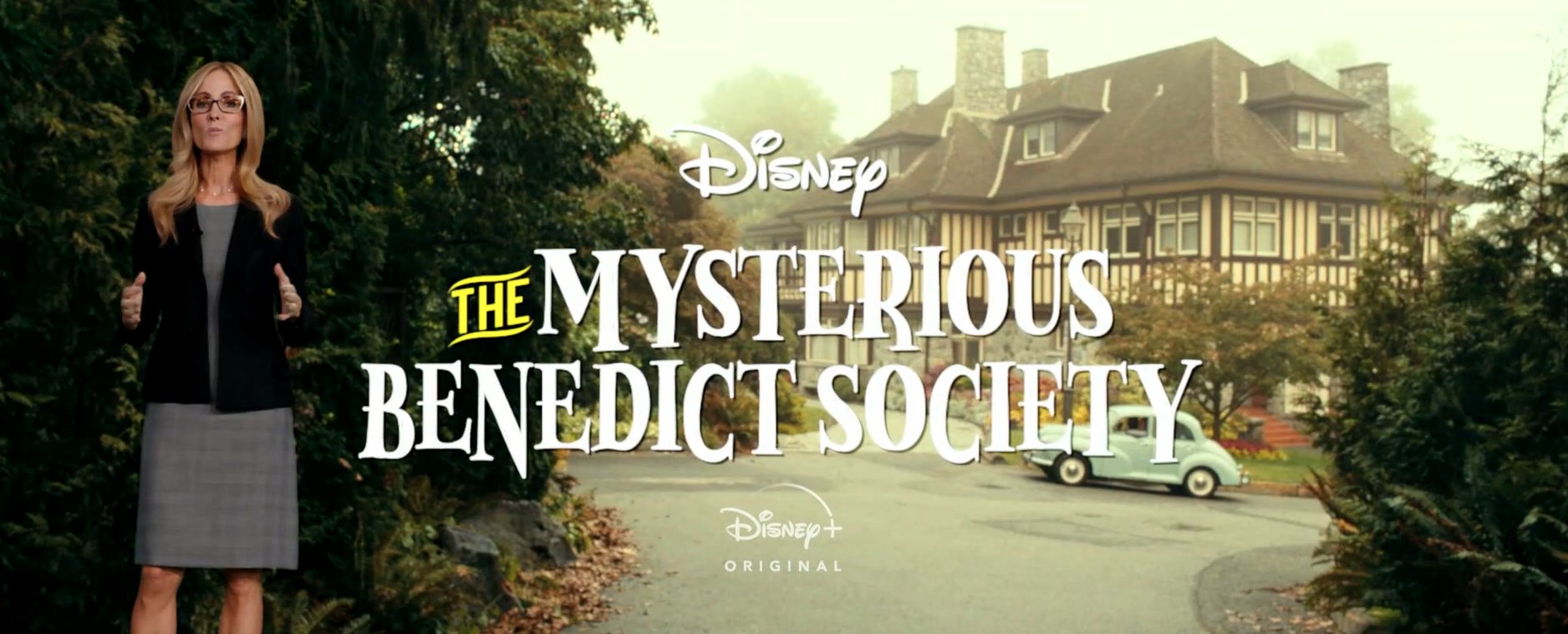 Hocus Pocus 2 – A film follow-up to the cult-classic. Disney+ original.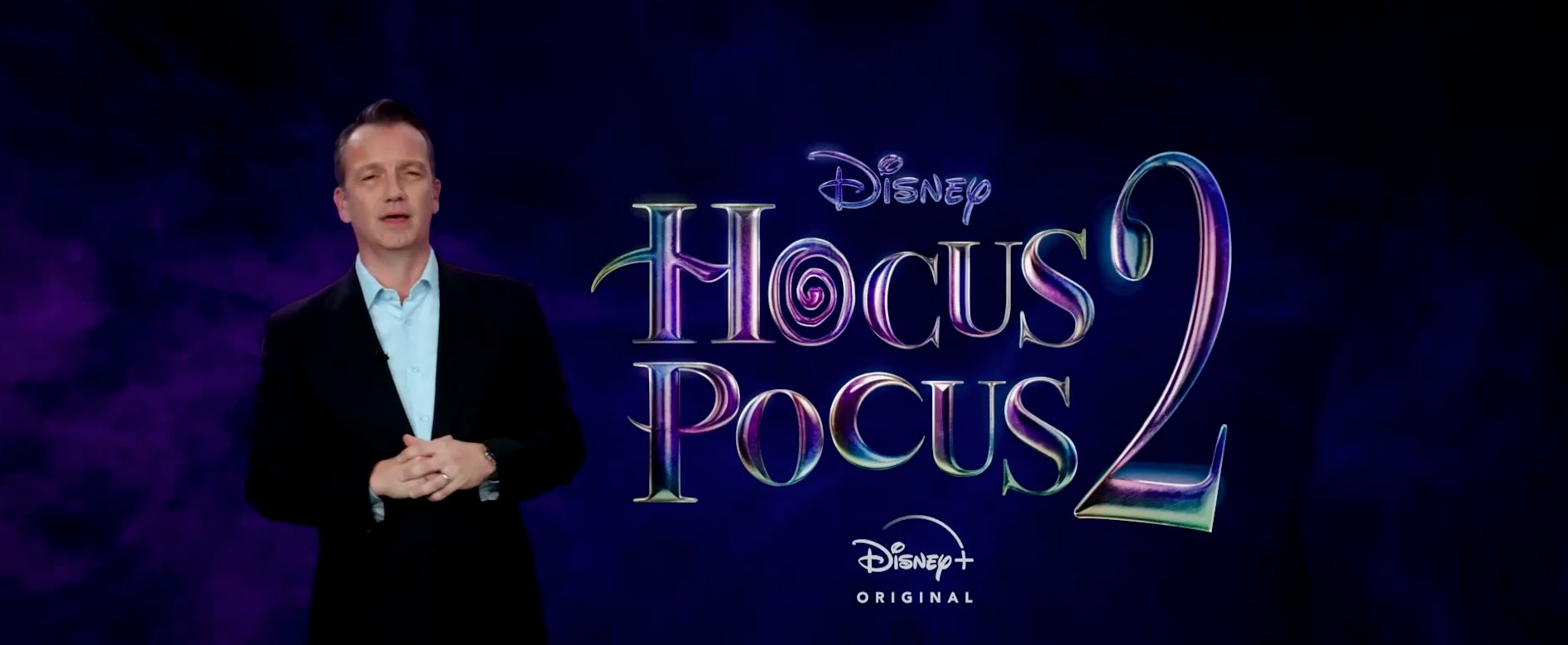 Three Men and a Baby – A remake of the classic film comedy, starring Zac Efron. Disney+ original.

Flora & Ulysses – A new film based on the book about a young girl and big comic book fan (Flora) and her pet squirrel sidekick (Ulysses).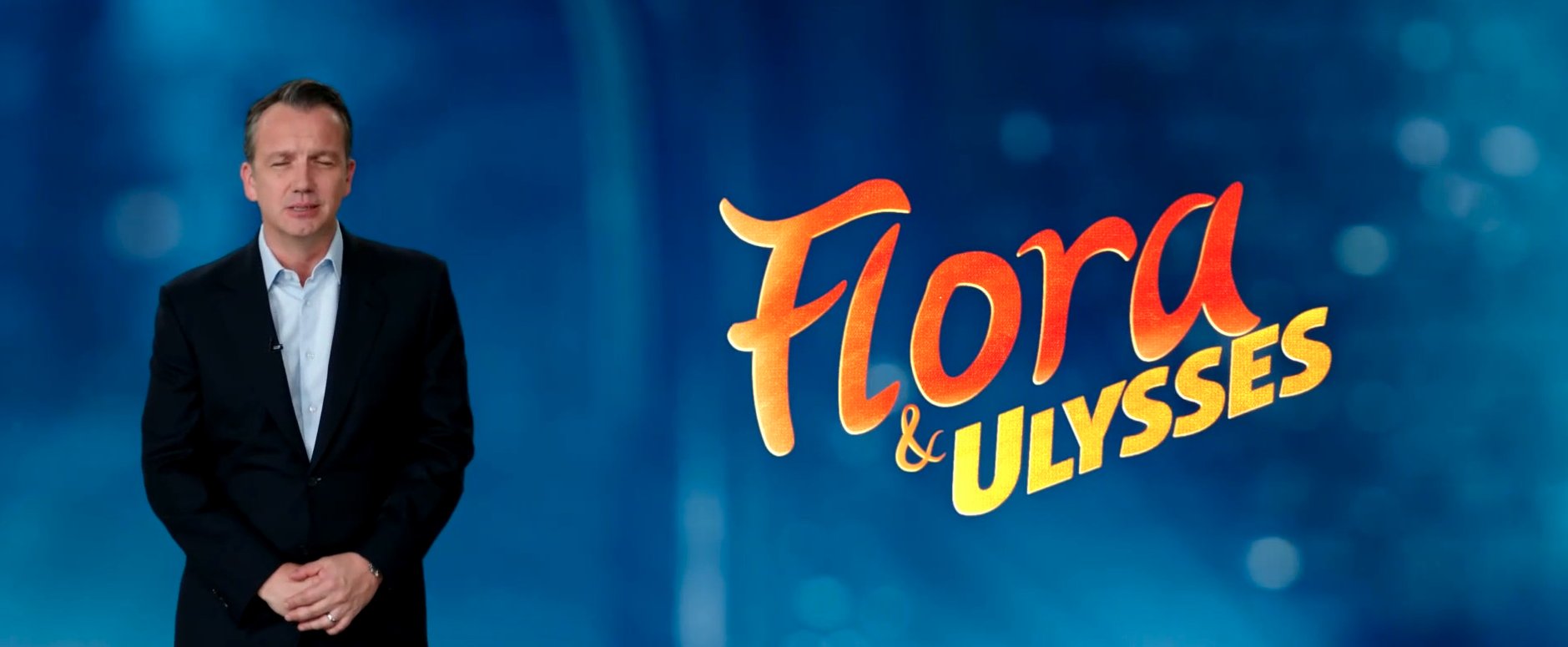 Cheaper By The Dozen – A film reimagining of the popular comedy, featuring a mixed-race family and starring Gabrielle Union. Disney+ original.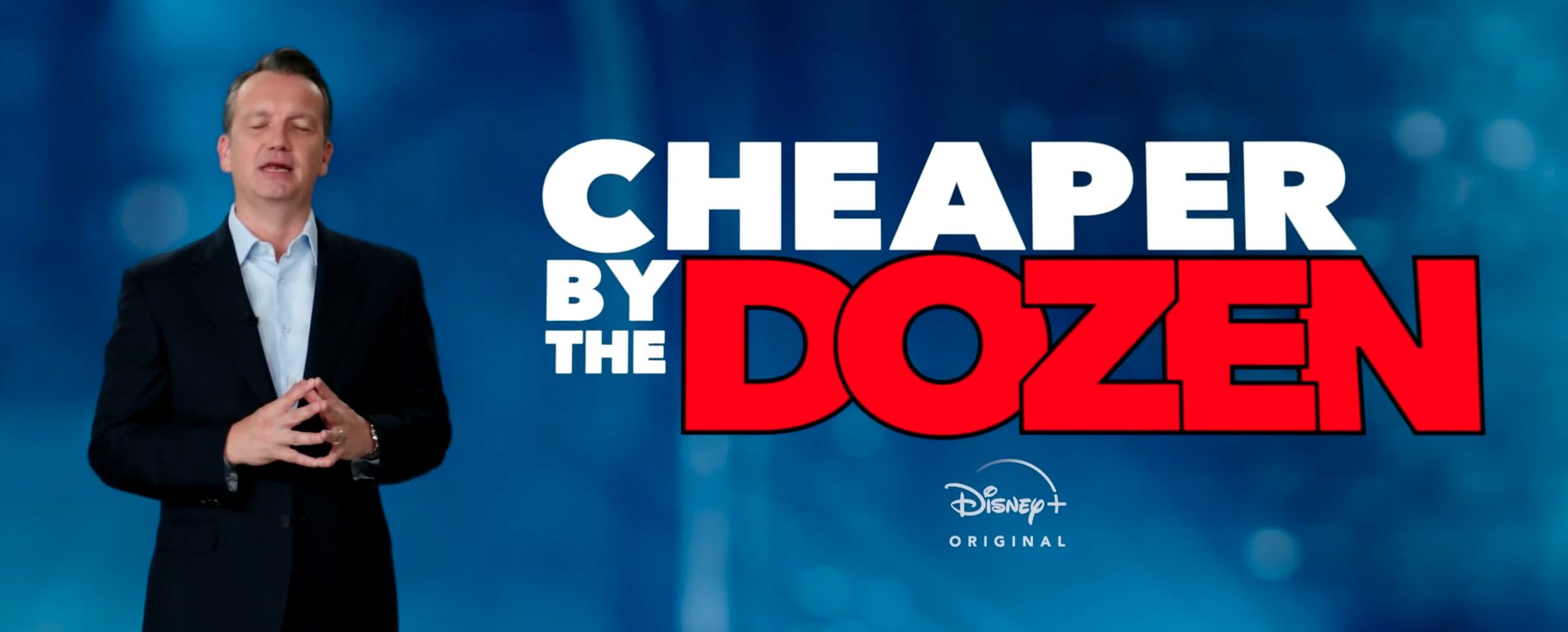 Diary of a Wimpy Kid – An animated film version of the popular book series. Disney+ original.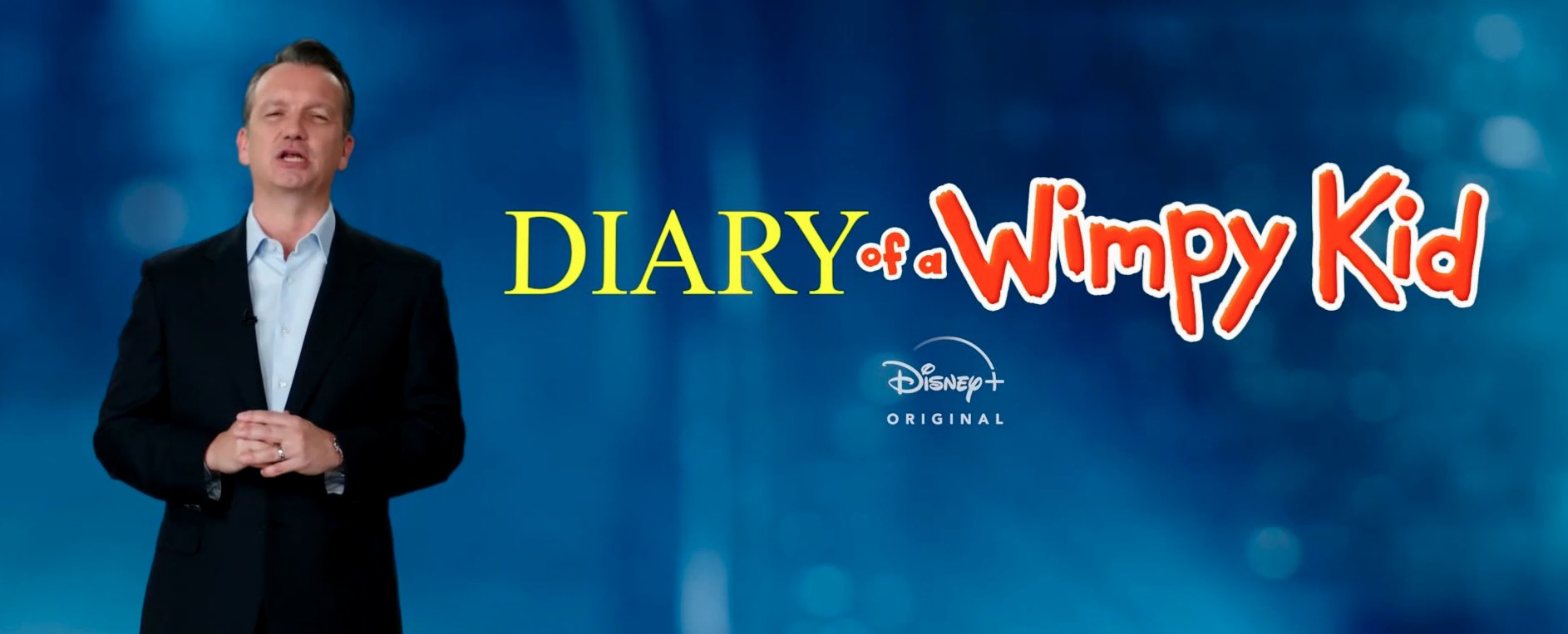 Ice Age: Adventures of Buck Wild – A spin-off film of the popular Ice Age movies, starring Simon Pegg as Buck. Disney+ original.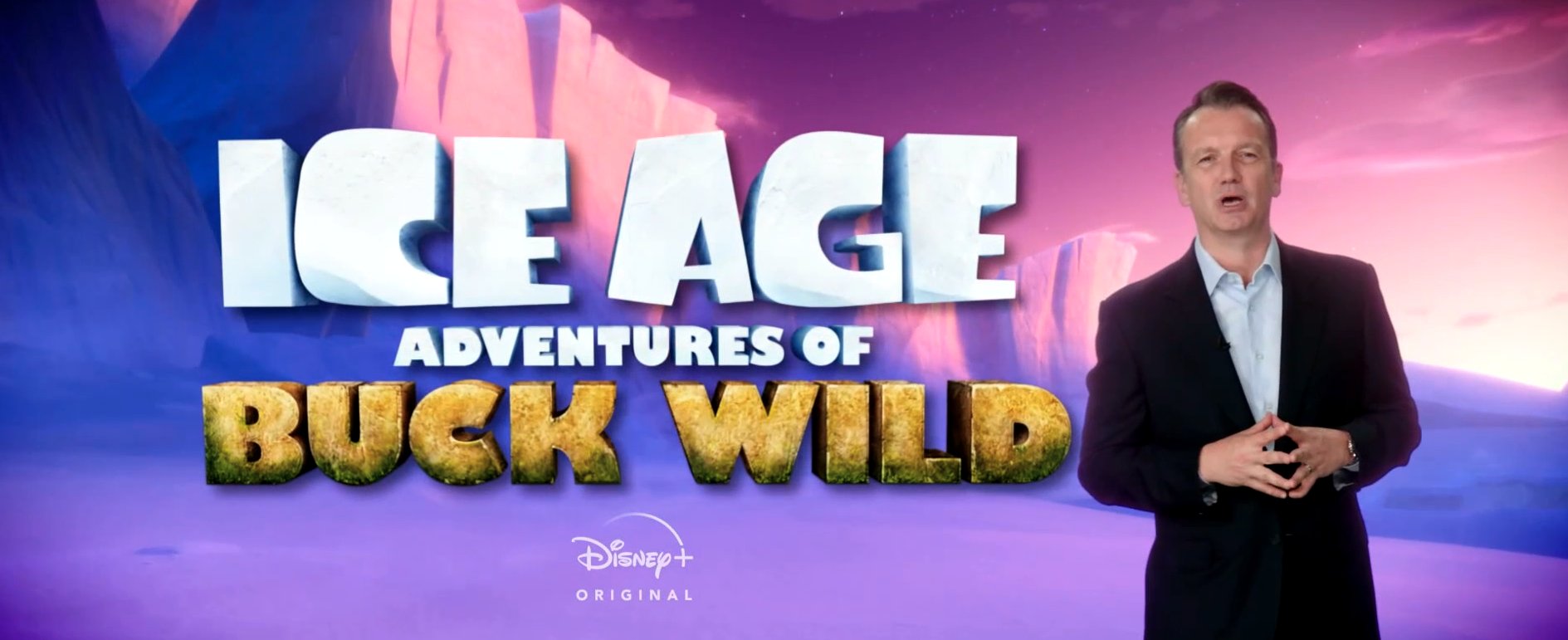 Night At The Museum – An animated film entry in the comedic series. Disney+ original.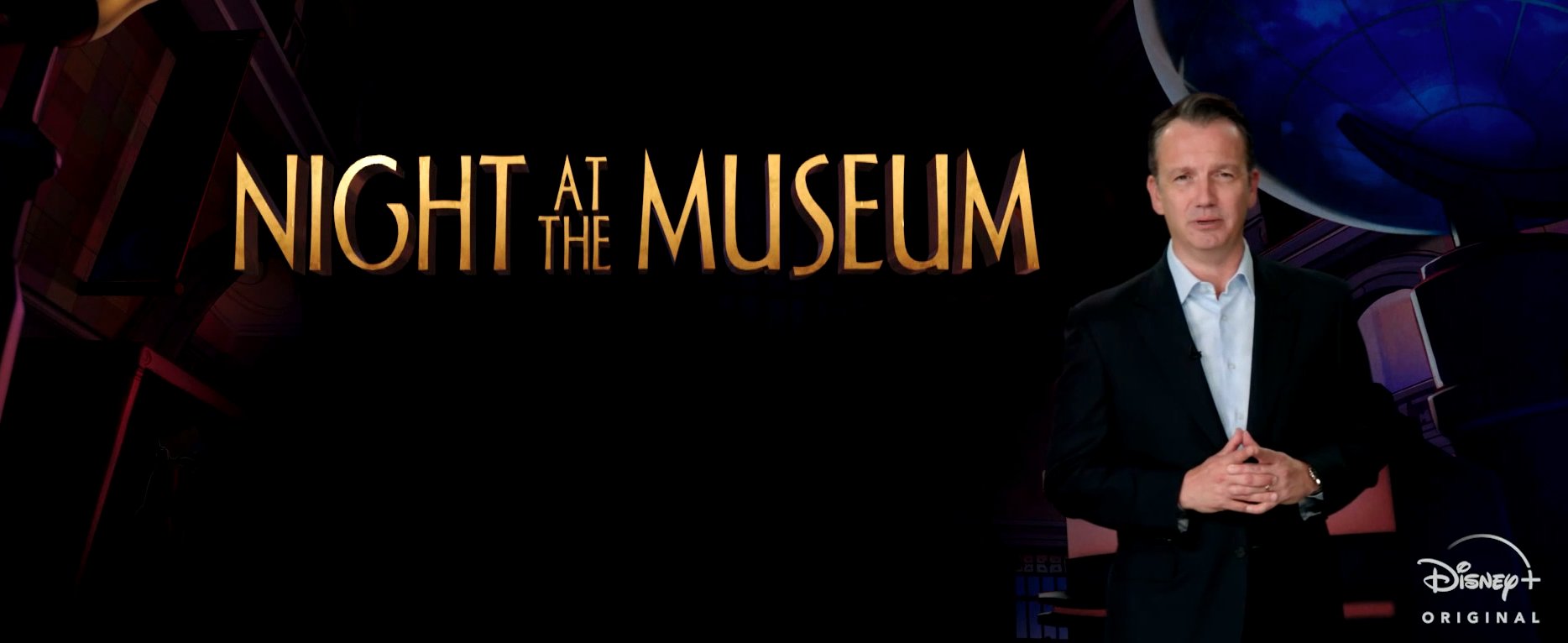 Lion King – A live-action prequel film directed by Barry Jenkins of Moonlight.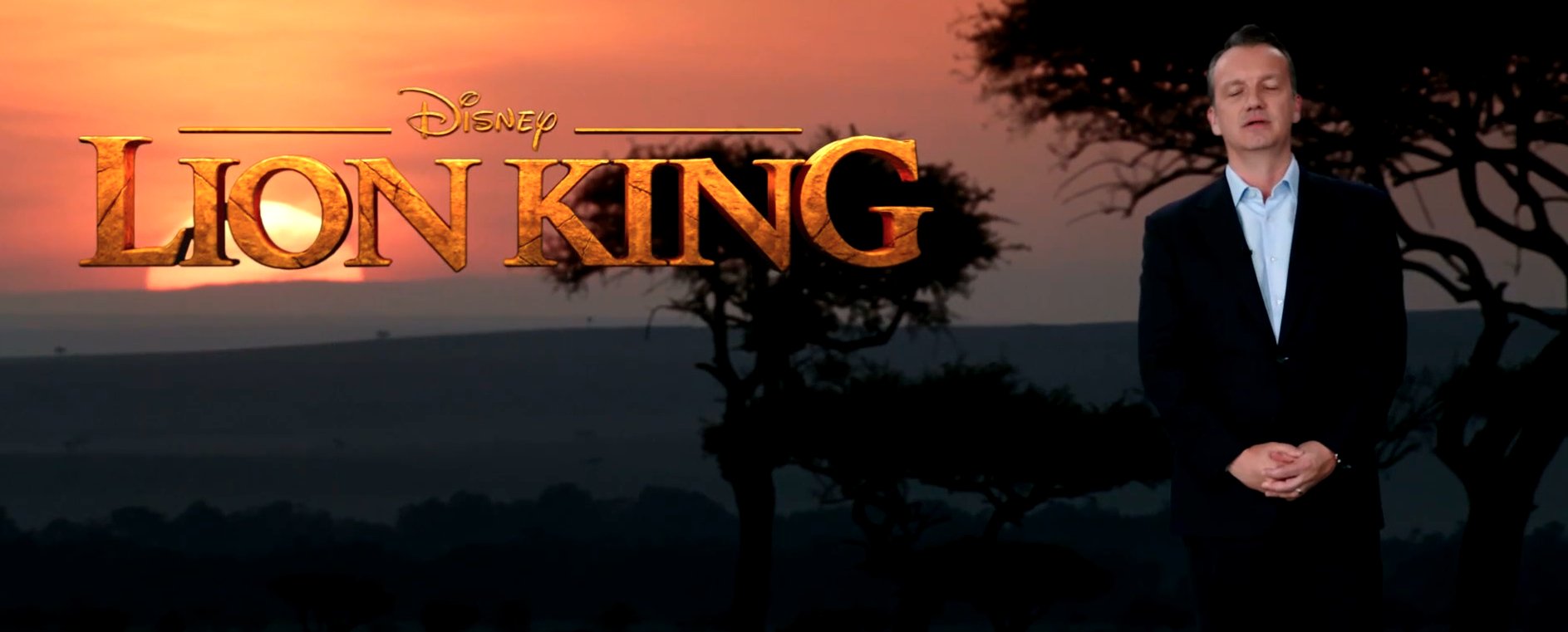 The Little Mermaid – A live-action adaptation of the animated film with the original music, plus new entries from Alan Menken and Lin-Manuel Miranda.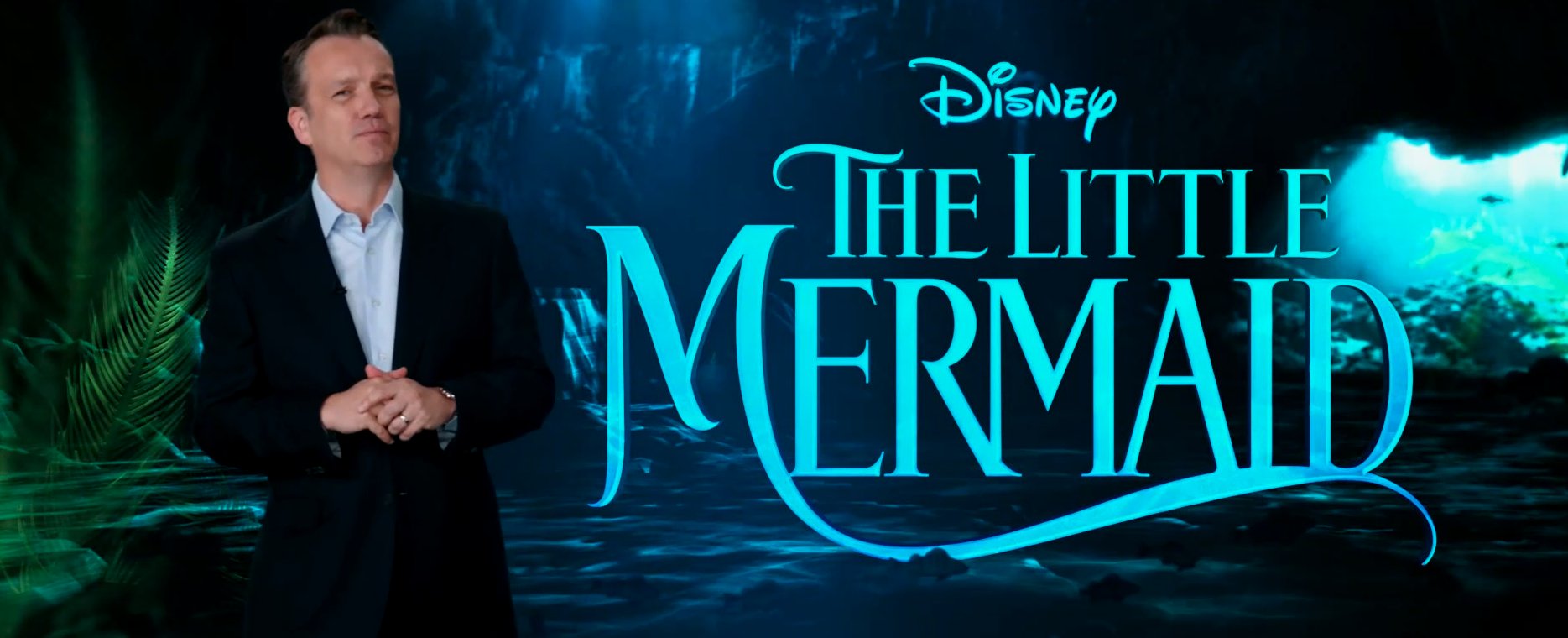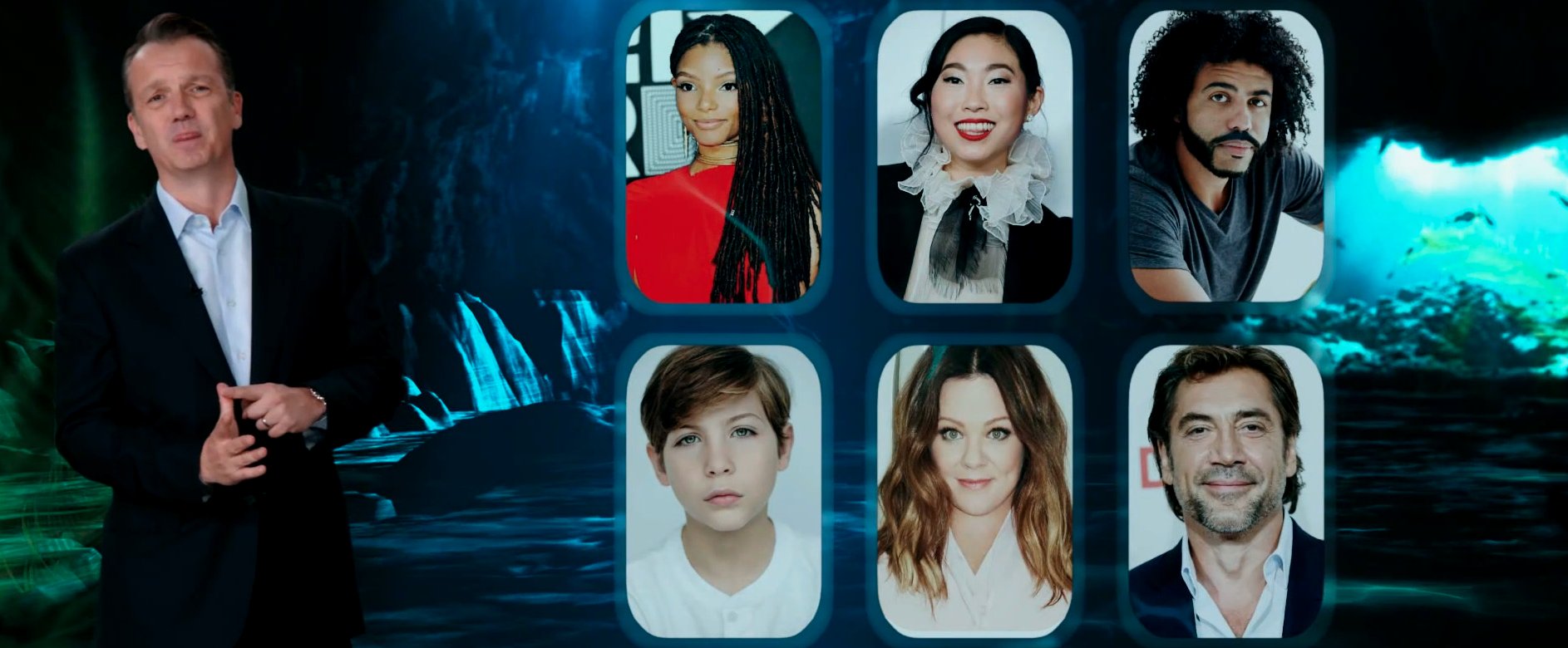 Chip 'N' Dale Rescue Rangers – A live-action/CGI hybrid film with John Mulaney, Andy Samberg, and Seth Rogen. Disney+ original.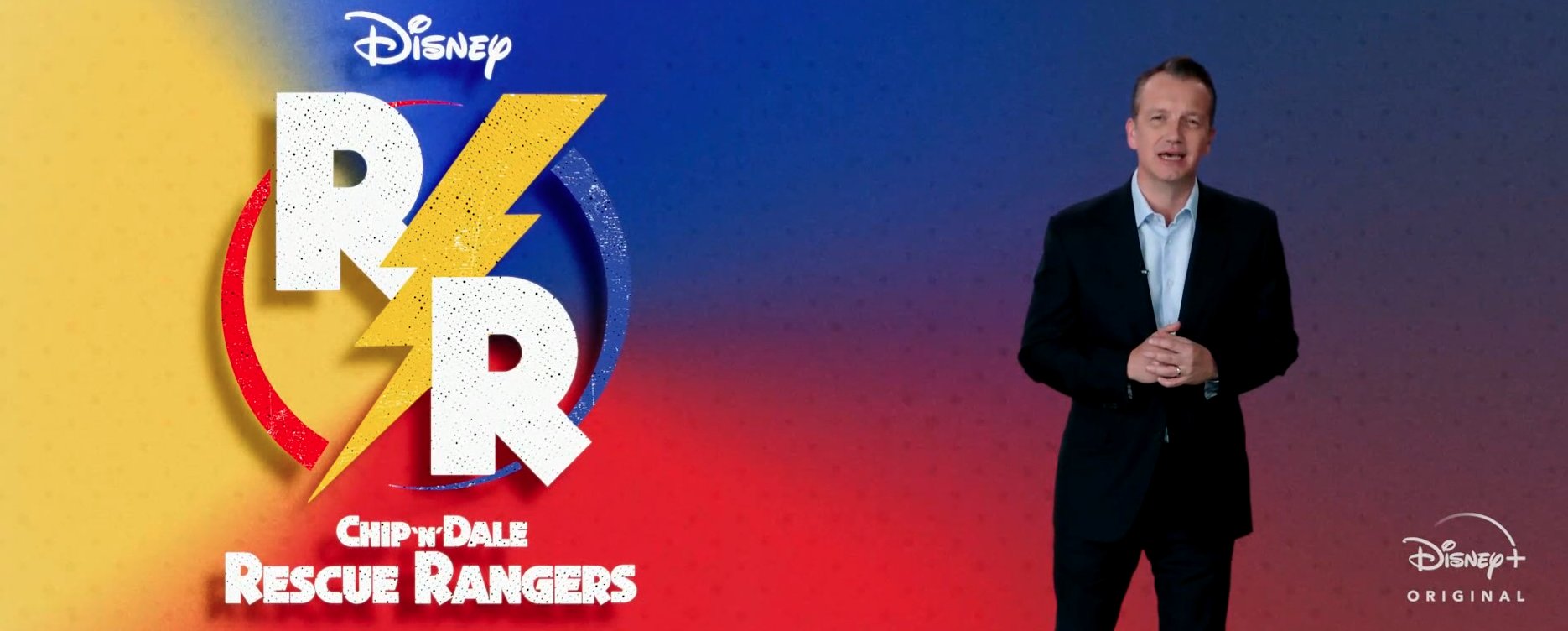 Pinocchio – A new live-action/CGI film from Robert Zemeckis with Tom Hanks as Geppetto. Disney+ original.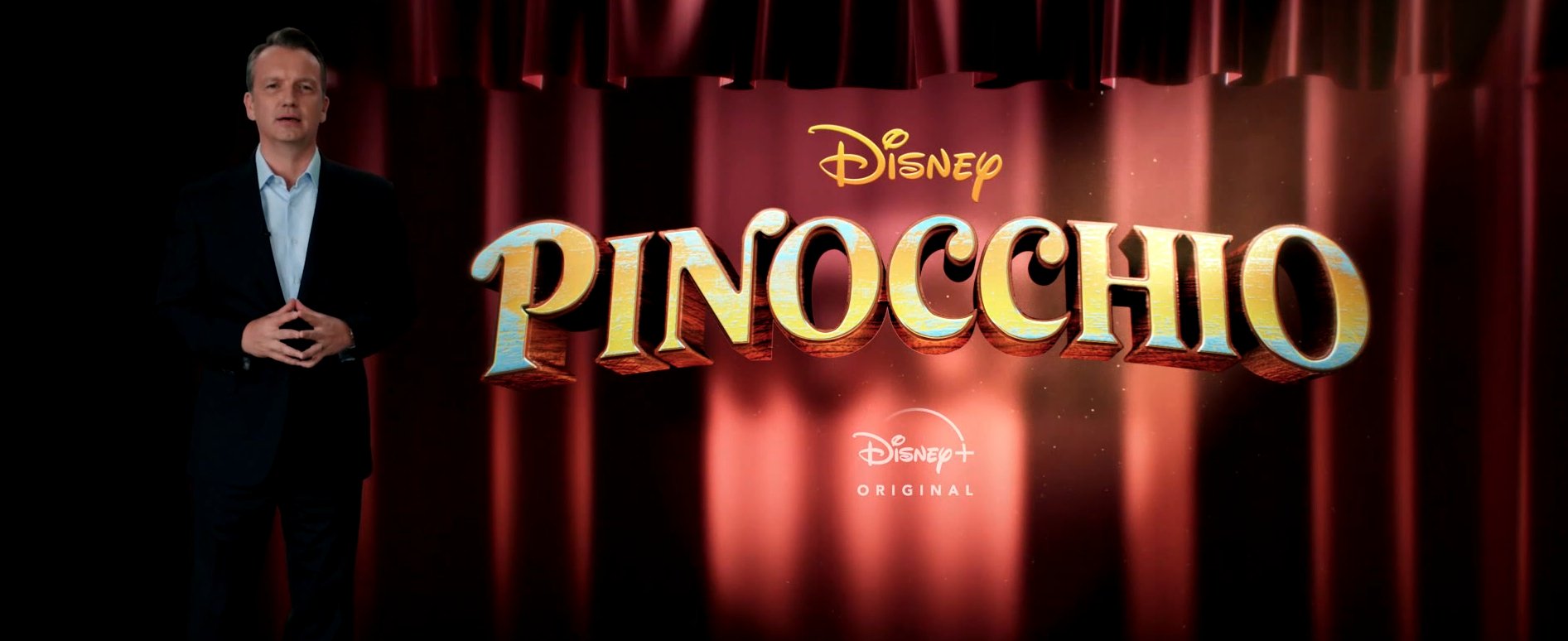 Peter Pan & Wendy – Disney+ original film.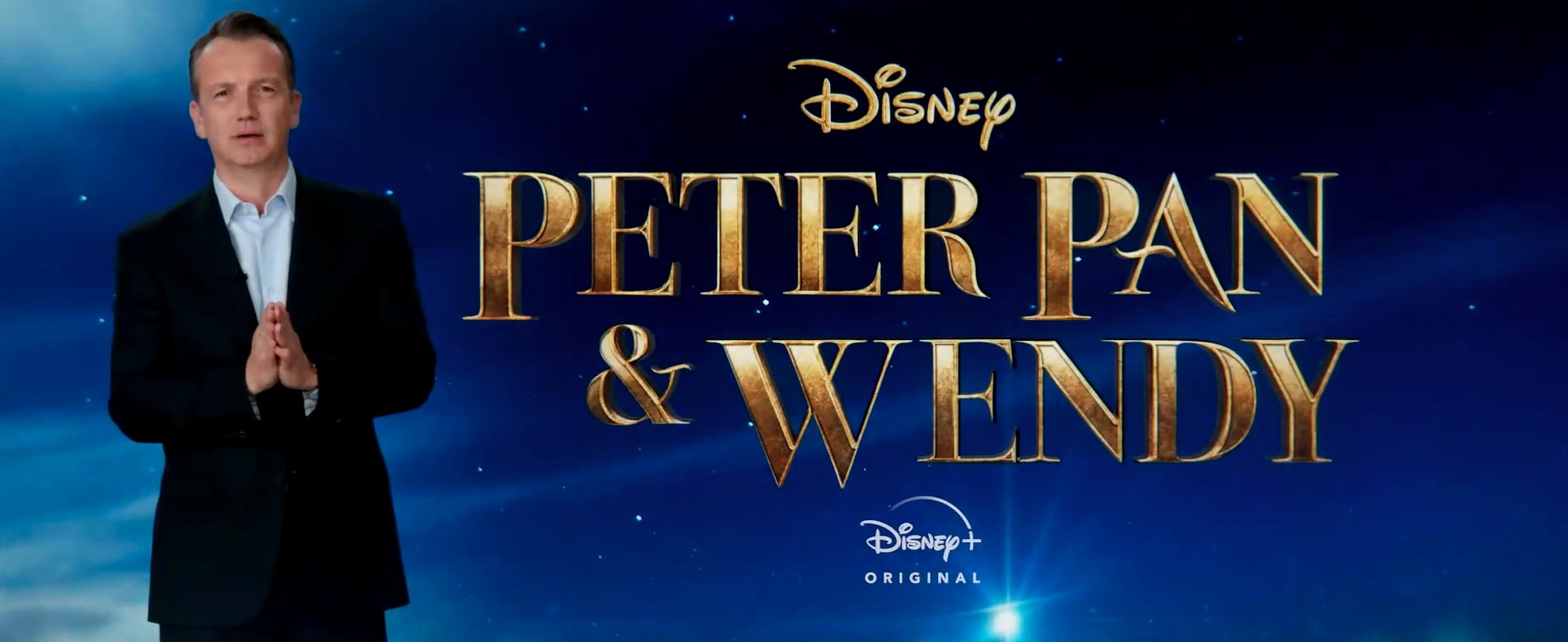 Disenchanted – A sequel to Enchanted with Amy Adams returning. Disney+ original.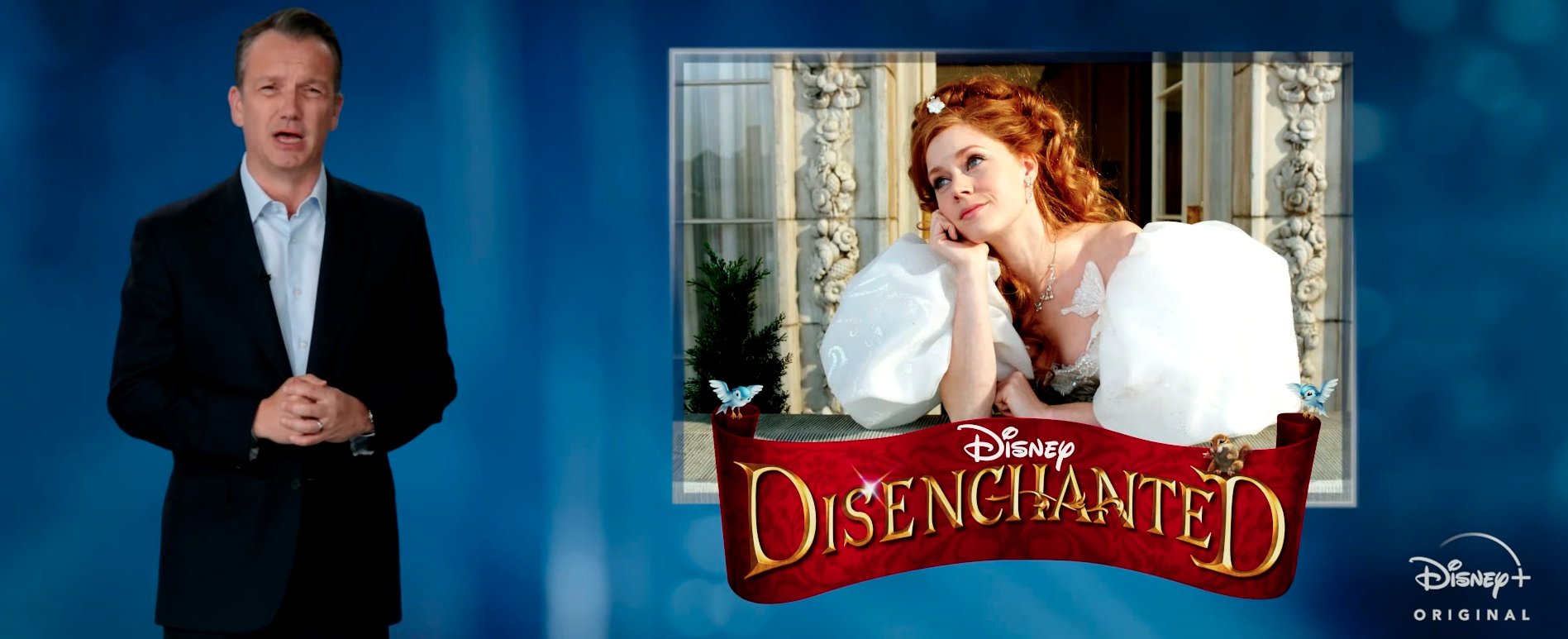 Sister Act 3 – A new entry in the film series, starring Whoopi Goldberg. Disney+ original.